FriezeOct 16, 2020
"...such feats of spectacle don't hide the fact that, in the words of the press release, Von Zeipel's 'futures […] made out of the fragments' seem literally slapped together, not only in execution but in concept."
[more]
ArtforumSeptember 16, 2020
"The photographer dotes on his butch subjects as they pose, drunkenly laze around in the woods, or make out with their girlfriends. And Weinberger's boys really knew how to do it up."
[more]
Broadcast, September 8, 2020
"Nan noted in a recent phone call, 'She could be really funny. I miss her. She had a gentleness about her, but also sharp edges. She taught me to always ask people first: 'how are you?'".
[more]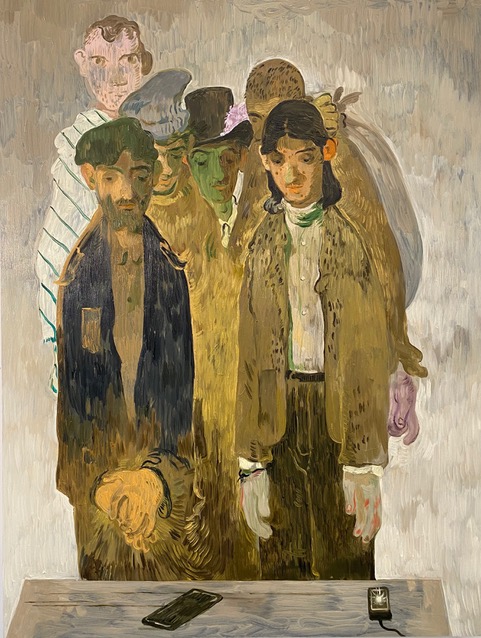 Mousse, July 15, 2020
"Far from being harmless signifiers of contemporary culture, Toor's gadgets point to the pernicious ways technology capitalizes, literally, on social relationships in a metropolis."
[more]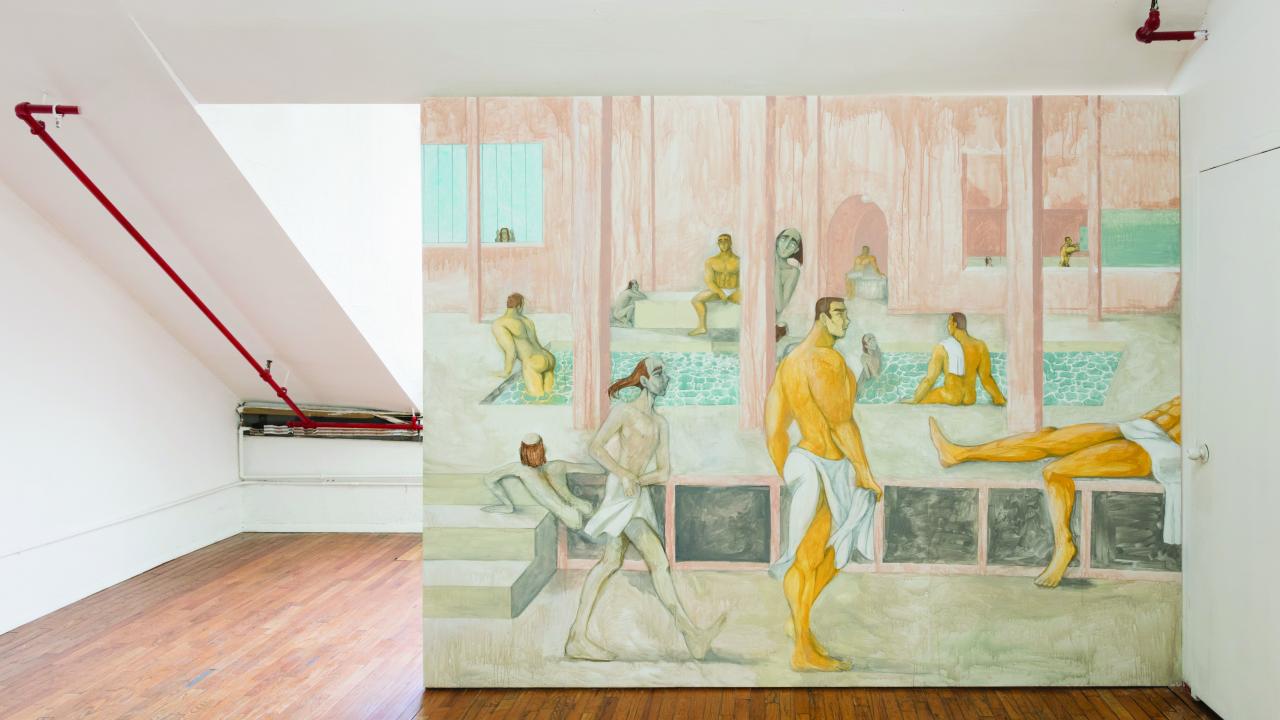 Frieze15 Oct, 2017
While Julien Ceccaldi's solo exhibition 'Gay' is, admittedly, very gay – it has the feel of both a cum-drenched Roman bath scene and a 1980s coming-of-age rom-com – it's also universal in its depiction of classic, unrequited love: the kind in which the ugly frog longs for the beautiful princess (or, in this case, prince). There's no happy ending here, though: just a constant negative feedback loop.
[more]
ArtReview19 Jun, 2017
Pleasures and terrors of the neoliberal digital age.
[more]